Finally!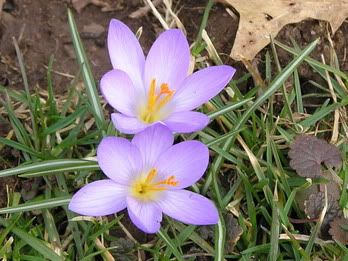 Here's what April is looking like at my house:
6 appointments / classes with the adoption agency (one out of state)
Dossier preparation (15 documents to gather, notarize, certify, and authenticate... from 3 different states)
4 birthday parties
an anticipated birth, and I get to attend!
I'll still be reading, but we'll see about posting. Who knows? Maybe the insomnia will kick in again, and I'll have lots of posting time.