The Blues Brothers
Joseph Blue (with Christina)
What better way to mark the passing of my dear friend India than with a few words about her fabulous kids? Joe is a junior UConn, and took it upon himself to plan a lovely lunch today with included his grandmother and several close friends of his mother. In watching him with Momo, I was so proud to see what a loving, sensitive young man he is becoming. Gracious, warm, sincere. I was blessed to be a part of his life since he was three years old, and I am honored that he chooses to stay connected even after the passing of his mother. He treats his longtime girlfriend, Christina, with respect. India always used to thank her for dating her son.
Nick graduated from Fordham University in NYC last May. He lives in Manhattan now, and is pursuing acting. He is a triple Aries, and any of you who know a bit about astrology know that means that he'll likely be in Hollywood soon. He also has handled this past year with grace, and I'm so proud of how he is conducting his life. Focused on his goal, he stays healthy, no drinking, and often calls with spiritual questions and concerns. He is a man with a plan. He and his mother were just entering into a new relationship, one based more on mutual interests than parental guidance.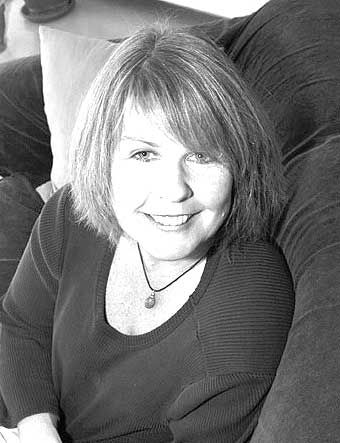 India Blue
India would have turned 50 this coming December. Sometimes it seems she is as much a part of my everyday as she ever was. Her wonderful boys, loyal friends, and continued legacy of community work are still a testament to the woman she was. She was a brilliant friend, loving mother, devoted daughter. She is dearly loved.